About Us
POSCAR Digital, in a vision to digitize Education System in Asia
Education
Our core vision is about education in this digital age. We are providing our products from system to service to make educators and learners easy to access, easy to learn and more.
Smart System
Not only software that we develop, we also focus on integrating & embeding hardware with our system, we use smart card, facial recognition technologies and other more.
Other services
We provide the technologies that bring all educators, users to share contents. We offer other services such as WikiTV, an education TV program; WikiSpace and library to search all available documents on the net.
NGS, Sisowat High School, talks about our WikiSchool system (June, 19)
---
Our Products & Services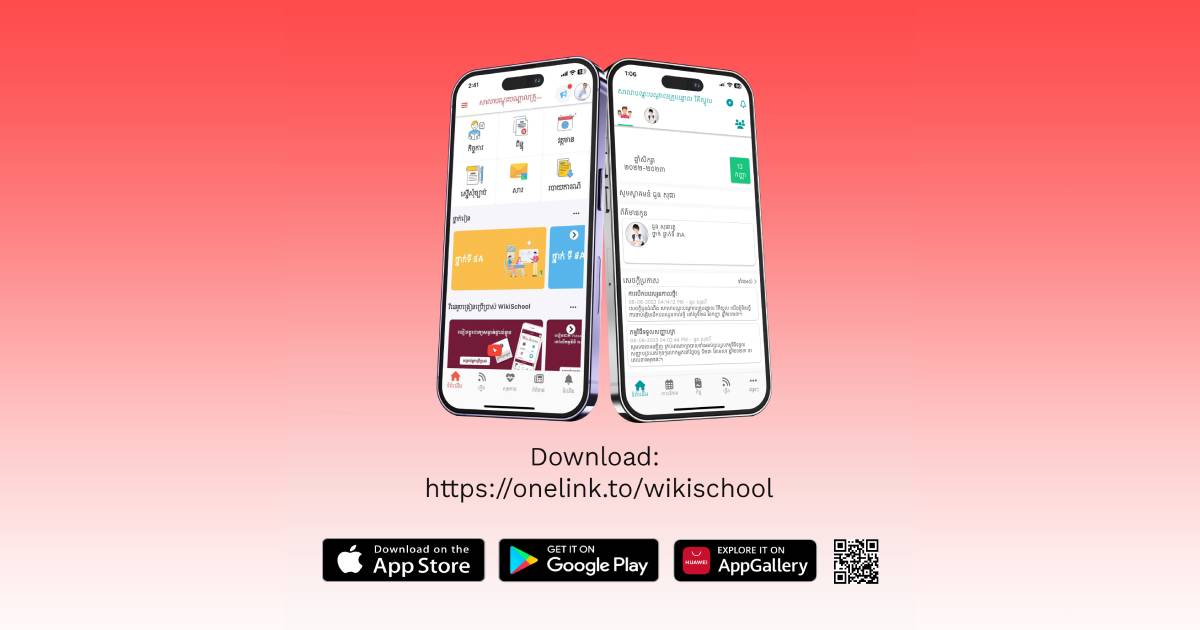 School Management System (WikiSchool)
WikiSchool, the software is offering an effective communicational channel that helps the institute to contact parents and staff.
Administration easily shares notices, news alerts for student and it became easier to circulate information within the circle. Study material, student reporting all can be accessed with a few clicks through smart devices at everywhere and anytime.
Smart Card System
POSCAR is providing smart card printing with in-use with attendance, and event management system.
It's also used as a payment card with POS.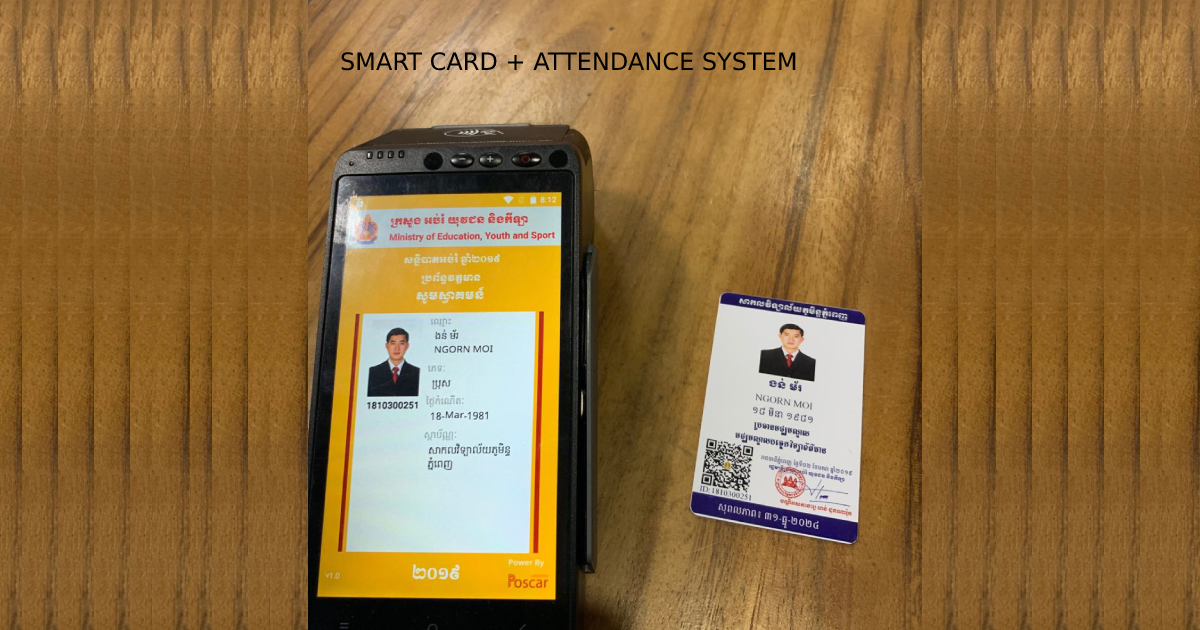 Attendance System
All the data are real-time collected and then send directly to timesheets which makes time management much easier and faster.
We use either smart card or facial recognition or both technologies.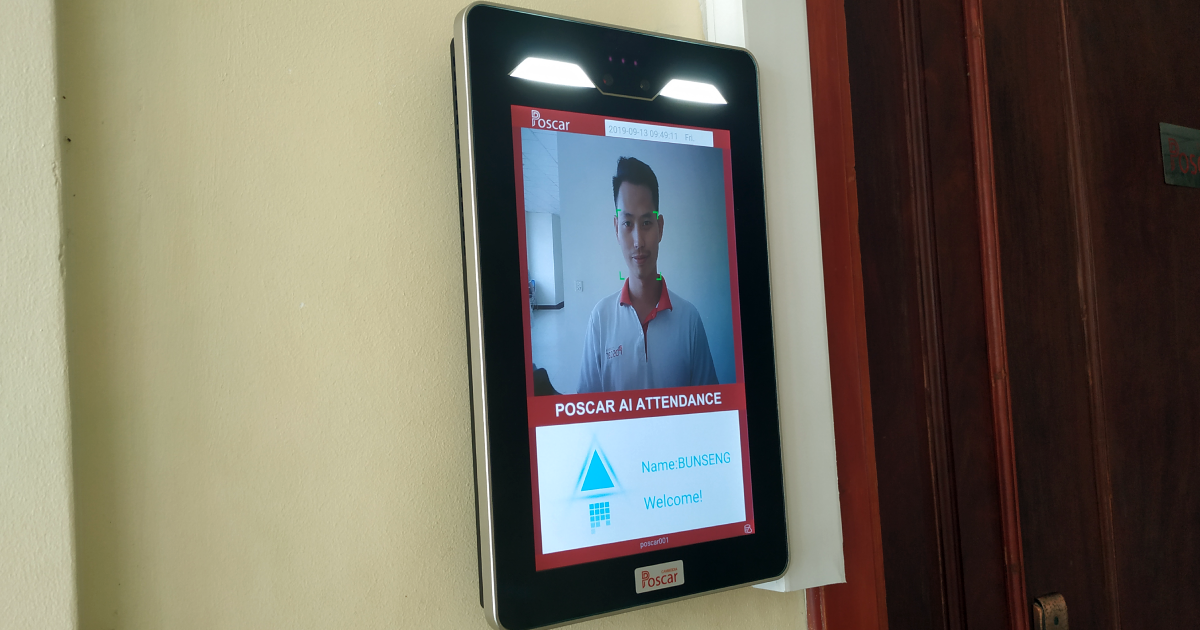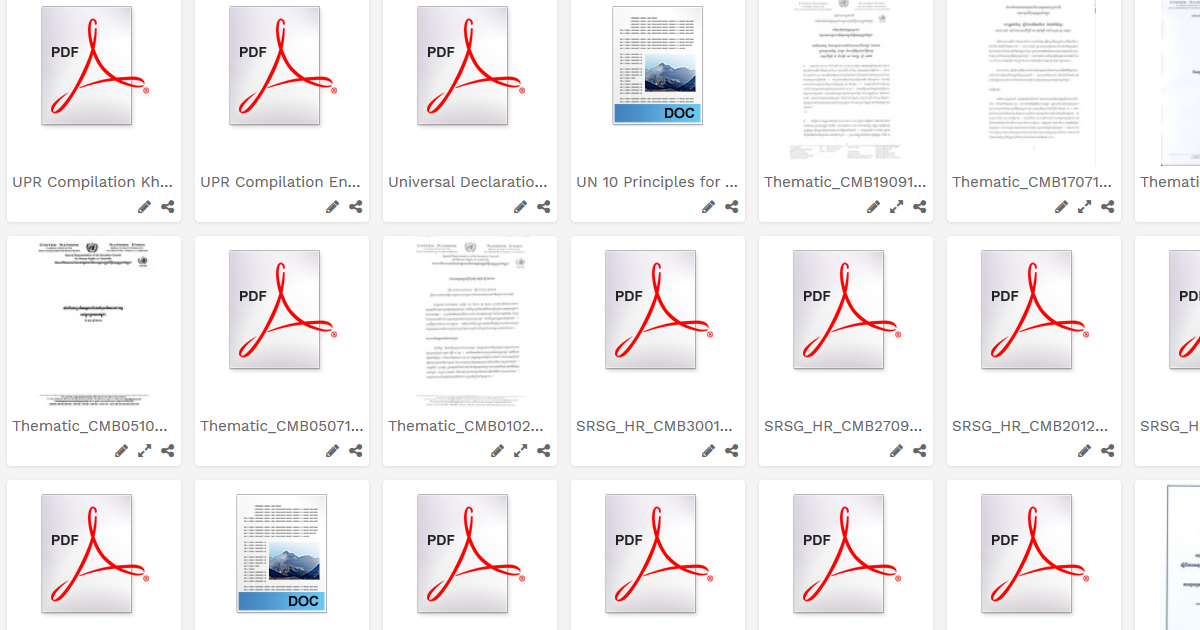 Online Document Search & Storage
WikiSpace, more than thousand of useful documents have been stored in WikiSpace which enabling you to search faster for any document you are looking for.
Online Library Management System
WikiLibrary, POSCAR is offering simple, user-friendly online library management system.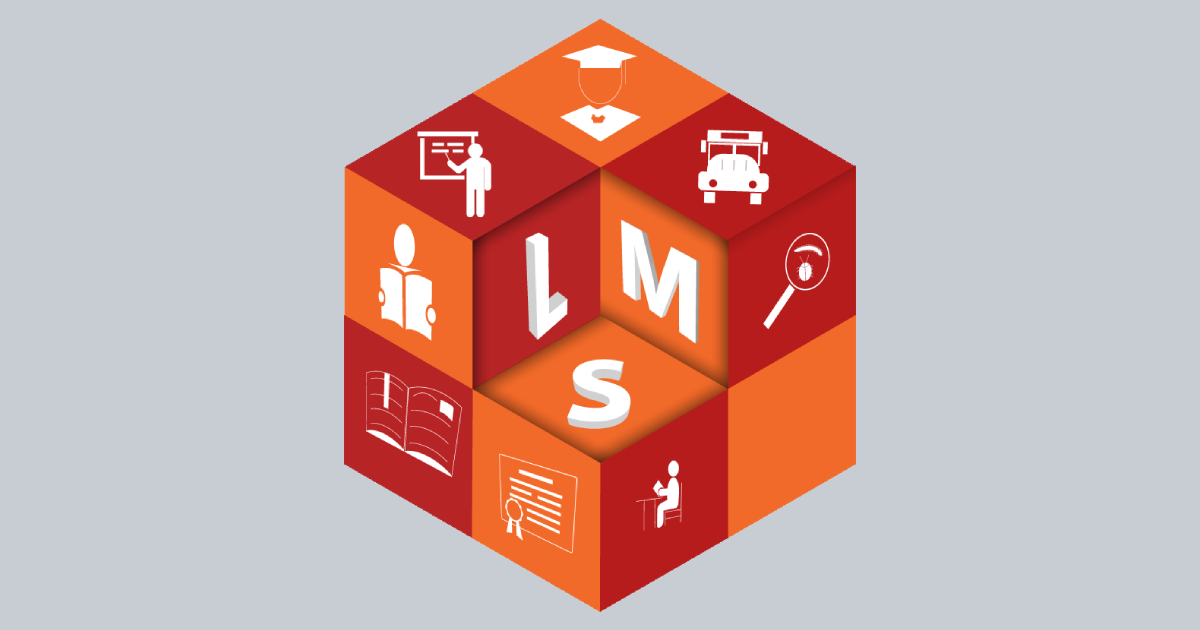 Online Learning Management System
WikiLMS, All of the information is structured in an organised way in the same place, making it accessible to all users. Courses, calendars, multimedia content, archives and evaluations are accessible in just one click.
All learners have access to learning content and materials at any time and from any place where they have internet access.
Online Education TV
WikiTV, The first online education TV. POSCAR is proving only contents which relevant to education and useful information.
WikiTV is now available online, on Smart TV (Samsung, LG TV), Android and iOS devices.
---
Find us on the news....
WikiAttendance has been used during the MoEYS congress 2019 to check and record participants who joint the congress.
New Generation School (NGS) of Preah Sisowat High School has been using our WikiSchool system to manage their students' studying records, schedule as well as attendance of the students.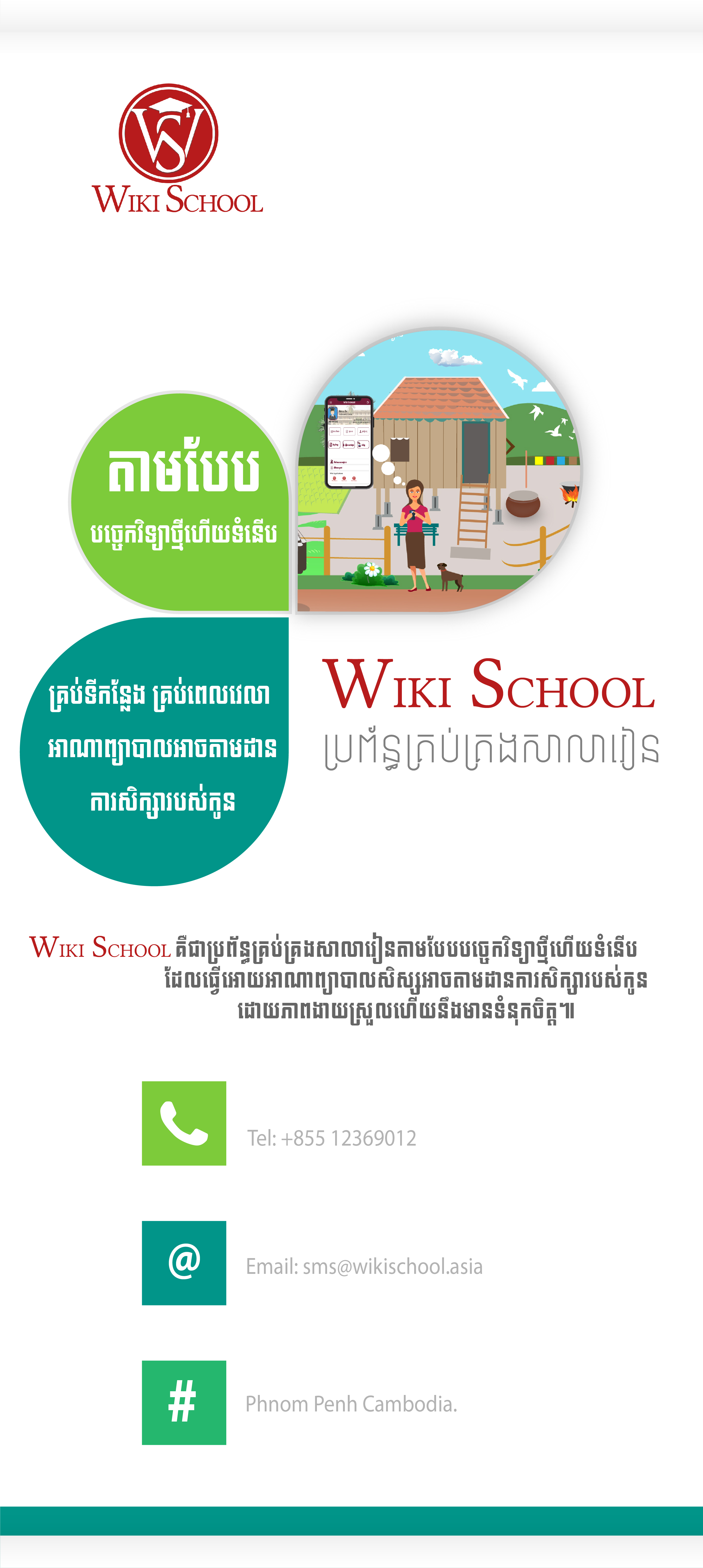 WikiSchool and WikiAttendance has brought to a latest technology on facial recogniation that could bring an easy way to track attendance, recognize people in their organization. The technologies was presented in Education Exhibition at National Institude of Education (NIE).
Royal School of Administration -École Royale d'Administration (ERA) has been using our technologies and even now put our LMS to use for entry exam.